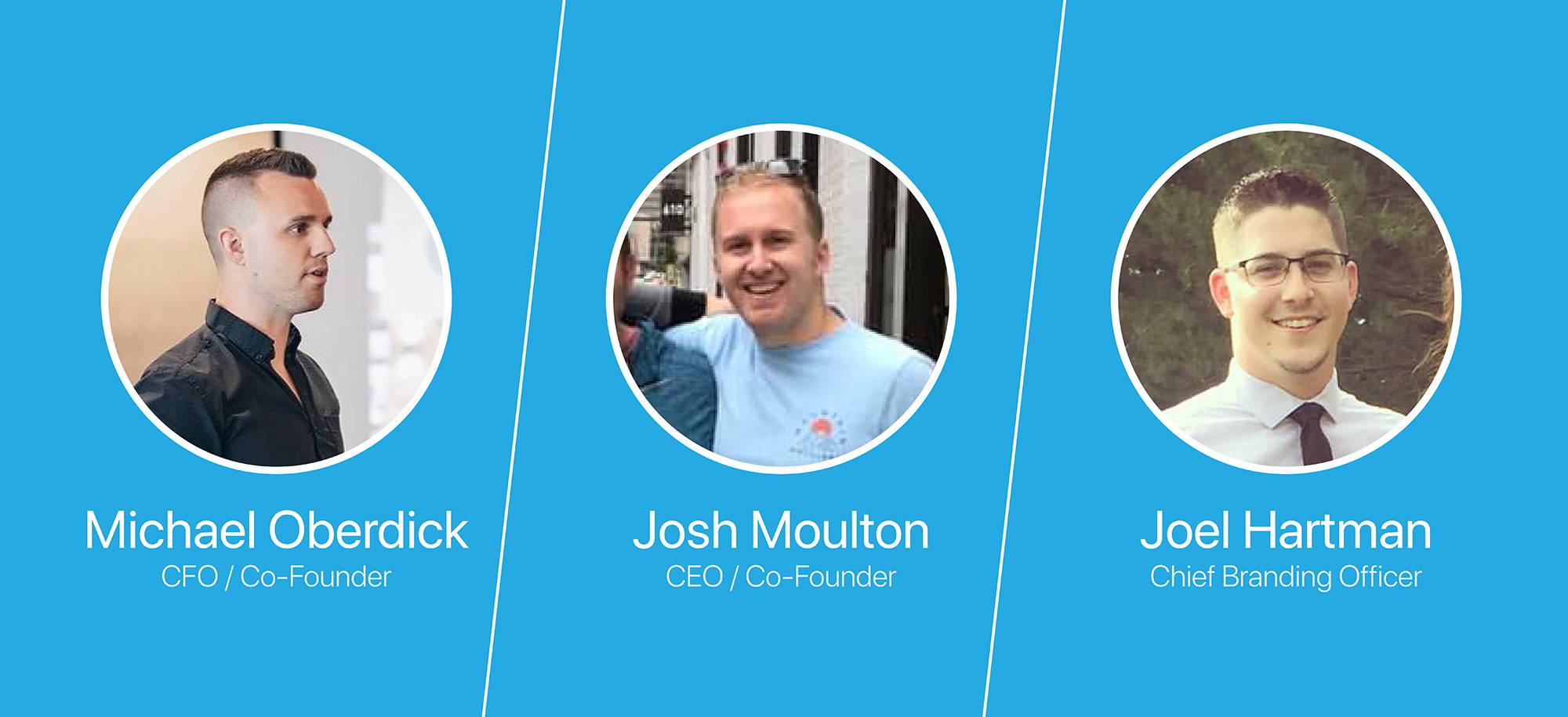 Elevate your accessory game.
Elevate Supply is a company that helps you take your brand and business to the next level. With our extensive experience in the repair world, we were able to recognize a problem by finding a gap in the accessory field and filling it. We created COVRD and PWRD (along with OEM Pulls and liquidation of other electronic accessories) to let other companies gain access to high quality accessories with proper branding all at an affordable price, creating high margins for you.
Investment
Accessory options are everywhere, but finding high quality items at an affordable price isn't. Combined with proper branded packaging, Elevate Supply make selling accessories in your store cost effective all while looking sleek and professional. COVRD and PWRD are here to change the game and flip the script on overly expensive accessories and low quality, ugly looking items, making us the best investment you could make.
Margins
One of the biggest frustrations when trying to sell accessories is creating a big enough margin that actually makes selling profitable for you. We keep our items at low cost, meaning you can sell accessories at a higher yet more affordable price than big, expensive brands to customers. This makes customers more likely to buy your fair priced items, therefore more money in your pocket at a higher margin than purchasing from anyone else.
Support
You can buy as many accessories as you want from anywhere, but you won't find another company that will also supply you with the support it takes to sell these items. At Elevate Supply, we provide premade custom bundled packages with SKUs already attached so you can integrate your stock without any issues. We also provide training videos that illuminate exactly how to utilize these bundles so you can sell as much as possible. It's already tough trying to convince a customer to buy your accessories, so we're here to give you the blueprint for success.
Branding
Often times you can buy accessories for dirt cheap, but when they arrive, the packaging of the items looks like garbage. What are you supposed to do now? Repackage them? Our COVRD and PWRD brands not only are great quality, so is the packaging. We pride ourselves in professional and clean looking packages that you can put right out in the store without any hassle. Additionally, we provide you with a plethora of marketing material such as posters and digital graphics that you can utilize for online retail or in store, making it as easy as possible for you to advertise your items.